Ideal Gifts for their age.
Monday, 15 December, 2014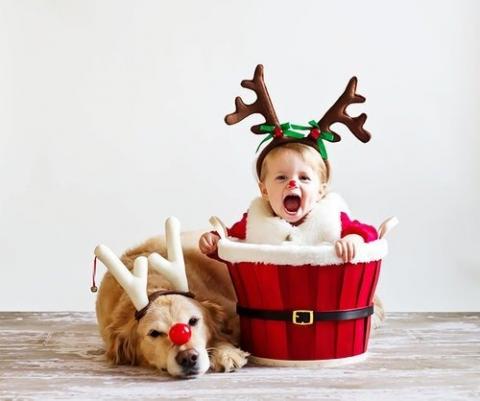 It is Christmas time and Milan welcomes you thanks to the happiness of the month of the Milanesity Christmas. If you are in Milan or you are going through this city you can not miss the many experiences that Silk Gift Milan provides for the little angels and their mothers. Silk Gift Milan still manages to reach you anywhere.
A personal shopper who can take care of your purchases in a period where time and money are limited it is an experience to be considered. Don' t you have time? What about choosing for our voucher it commits you only on the word.
Shopping with children especially at this time of the year is not exhausting, but an experience that can involve the whole family in the magic of Christmas. On the pages of our social we color by purple the Christmas 2014 because it is Silk Gift Milan's color, we present our gift cards as a gift that can be personalized and designed to surprise.
Christmas is for all children and especially for them it must be addressed most of the gifts underneath the tree. As personal shopper kids we know that it is not easy to think of a gift for those who are smaller than us, but if you start to plan the possible gifts right to their age everything becomes easier.
BEFORE YOU BUY A GIFT:
a. The most embarrassing are the gifts double so inquire about the intention before ,by asking to mom and dad.
b. One idea that it is always right is to give them clothes, toys, food, and even diapers that are welcome ... anything that can help financially their families in the growth of their children.
★. From 12 months to 24 months till 3 years. They love to think and use the mental simulation so great enigmas of the floor, illustrated books.
★. From 6 to 8 years. Among the possible gifts, interactive toys, pearls 'kit, dolls and pelusche.
★. From 9 to 11 years. An age where he /she can find any gifts.
-Clothes that are often specify in their letter to Santa Clause,
-CD, DVD, MP3 players, video games
-Computer
- Modelling and collections of pictures
- Table games for boys
- Books
★. Teens and tweens are on the same level (9-11 years). Boys tend to want more gifts related to their favorite sport, while girls tend to appreciate more gifts related to the fashion world; of course there are always differences . If you are going to give away a ticket to the concert of their favorite idol remember before getting it to have the parents' approval.
Giving clothes is always a good idea, but it is useful to inquire about the style of the boy / girl.
Ask for the receipt of the gift to give to their parents, if they wish to change the gift.