Kids Street Style Autumn-Winter 2014-15
Tuesday, 28 October, 2014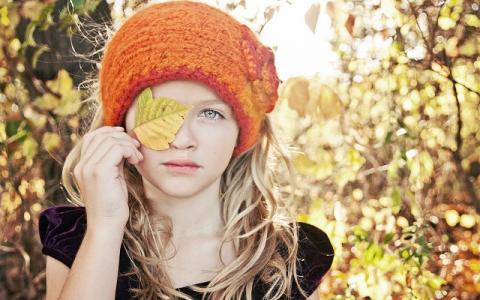 It is amazing the kids fashion street style on this Fall! Silk Gift Milan expects great complicity with the strong colors of the trend fashion baby on Fall 2014 catwalk and town' s pastel colors for the occasion! From baby fashion shows on Autumn / Winter 2014-15, followed by Silk Gift Milan, it is evident the presence for the strong colors such as pink, fucsia, green and red , but also blue, gray and ivory and ... now as professonist about shopping for children, after the approval of the experts, our expectations have not had to wait too much for their wardrobe, in spite of the unfavorable period for the economy of many Italians.
Let's talk about fashion that it will continue to be a hot Fall of good things ... and not just by the meteorological sense, but for the colors of the dresses that are worn, the great attention to details and creativity, recognized by the made ​​in Italy!
The first question that moms during our advice for kids shopping ask us at the begging of the season, it is on what are the clothes's trends for not missing anything in the wardrobe of their children.
The answer of Silk Gift Milan: On this Autumn it is the time of shirts, velvet, sequins and Montgomery; these are a bouquet of must have, they are part of an extensive wardrobe of proposals!
The girls are ready to show their elegance, they can dress with the sophistication of embroidered tulle and organza skirts and as soon as the cold starts, you will see them glamorous shelter beginning with fashionable jackets and, in late winter with in eco fur coats, colorful duvets or animal style.
The boys, where the little men, they can not miss the much loved and practical jeans, if that will become trendy slim fit and shortened till the ankles. To complete the oufit their best to opt for plaid shirts, duffle coats, bomber college, nail faux leather with contrasting sleeves and sweaters.
In the kids shop of Milan have already arrived all the new trends for this season, by calling Silk Gift Milan we can help you to find out the clothes who best dress and make your children happy, while for all the mothers there is the enthusiasm to try a useful and convenient experience.