The Baby Shower Party by Silk Gift Milan is always amazing!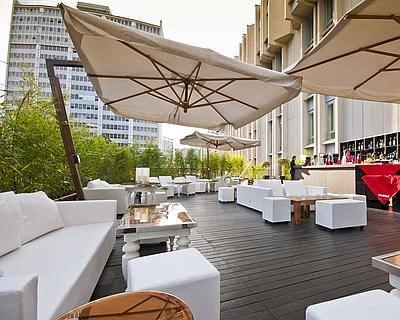 Silk Gift Milan was born in Milan, the capital's city of fashion, it has taken the creativity and the irrepressible desire to do. We are personal shoppers (women, men and kids) and image consultant too, proud of the Made in Italy and our beautiful country, in all our service we give the attention for the Italian taste, even when the application is for the Baby shower Party! Not by chance Silk Gift Milan in planning the Baby Shower Party puts on top of the list of things to make the selection of many locations / places where to hold the event, so that the mother does not just have one choice. Italy never ceases to surprise to visit different of wonderful places where Silk Gift Milan can draw on to offer the best framework to your next Baby Shower Party!

According to the budget the Baby Shower Party can be organized at home or in e more original places . Silk Gift Milan can arrange your Baby Shower Party everywhere, ready to move whenever we are required to!
Many mothers prefer their own home where they can spend happy moments without getting tired too much, while other moms at the idea of having to fix the house, once you go way her friends prefer to choose for a place outside; the Baby Shower Party will be a success in any case .
As personal shopper & image consultant we can promise the certainty that the exclusivity doesn't depend on the budget, but can also be your home, there are an infinite number of alternatives .. some examples?

- The SPA is the ideal place to combine relax, perhaps with massages, catering , that is created for the benefit of the mother 's line. The center would remain open only for the Baby Shower Party.
- We have the fashion designer that would make available their atelier to the Baby Shower Party, in our job of personal shopping & image consulting they are our "guardian 's angels of the Italian tailor made".
- The swimming pool is perfect for hot days where you can sip cocktails, listen to music and chat between friends! It 's an environment where the Baby Shower Party requires no dress code, but only the convenience of a swimsuit.
- The whole view of a terrace seen from the highest places in the city to give the Baby Shower Party the landscape of life that runs!