How to be cool on the beach.
Wednesday, 5 August, 2015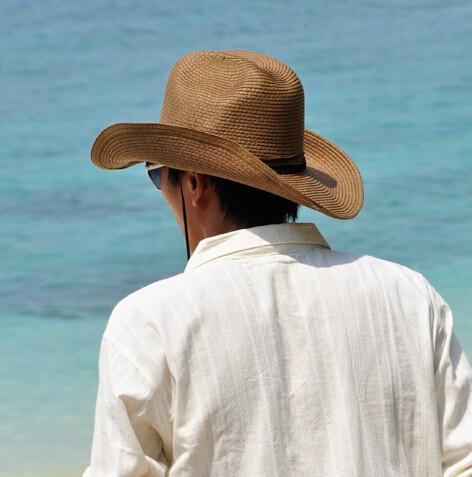 As image consultant and personal shopper one of the questions in this time of the year I am often asked by many people it is what to wear for a day at the beach. I know that to show off your tan and be practical and trendy when you are in the hot sun is not easy, but if I were to give you fashion advices and meaningful answer I would tell you to always take into account your style, your mood, the place and the current trends.
If your destination will be the sea side were for open beaches , a simple and casual look is for you.
A slim T-shirt with wide scoop neck or a v one are the trend on this summer and always opt for natural fabrics.
Boxer that among the swimsuits best fits all model and practice.
Sunglasses are ideal if have Tinted lens and acetate.
Beach towel, large and in natural tones such as sand, blue .. that combine with the location.
A baseball cap, a pair of flip flops or sneakers and a canvas bag.
If the destination is among the most chic beaches it is advisable to show up at the beach with a more sophisticated look, decisively glamorous without sacrificing the trend of the season.
A slip for sunbathing or showcase the body 's shape.
Panama straw hat or similar, never give it up.
A Linen shirt with long sleeve in colors like light blue, white or beige ... to wear with sleeves turned up the forearm.
Vintage sunglasses, turtle or transparent.
At the foot only leather sandals, boat shoes or espadrilles.
And the "excesses" should be put aside? No, consider your style and the situation where you are going to spend tue day at the beach.
There is no better time to show off summer accessories that are the real stars. Do not wear gold jewelry and bracelets opt for fabric, leather, plastic ... watch, mp3, sunscreen and of course a good book.