As my image consulting can increase your business.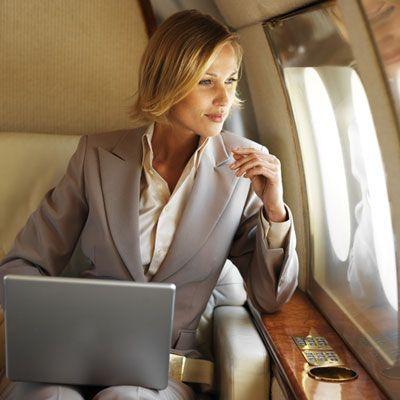 If you are looking for a promotion, a contract, a success in the way of entertainment.... You should think seriously to take care of you and try to look your best. Remember that the outward appearance is just as important as the interior because they can immediately increase or break your chances. Qualifications and presentations are obviously important, but they could not bring success (carry the day), if you come with the wrong color's palette in your face your complexion may change the perception that others have of you. In fact, whether you like it or not in this company your perception by other people is the image we have of them, largely influenced by the way people dress and how they bring their own look.
A professionist can know his/her job inside out, but he/she still feels insecure when he/she meets clients or when there is a need to give a good impression in front of an audience of people. A designer can have great talent, but he/she is probably too low-key to impress his/her target audience. An artist can be perfectly relaxed in his/her studio while achieving his/her work, but completely at a loss when he/she must socialize during their performance / exhibition.
... And that's why then you need the help by Silk Gift Milan by Amanda Archetti as building your personal branding!
In my work as a personal branding / image consultant is critical to make sure that every client is "fall in love with himself/herself" in order to project a proper image that can help you in your business or career.
"Make a big and good impression, a visibly bold look, which can help to give greater security", I'm excited about my job when I can grant me that everyone is able to look with greater confidence, I offer suggestions for those who feel shy or diffident when it comes to making a presentation to a group of people.
Between me and my clients women / men we hold at the beginning a session of questions to understand all the details about their work, their lives and family status. The color analysis to study the undertone of the skin, it is an important basis to know what it is best to wear.
I will propose the style that best suits the characteristics of the customer and what she / he wants to achieve.
Could be dramatic, classic, natural, comfortable and romantic.
I believe that in business, proper "dressing" is critical because if you can not even take care of your appearance, your customers will doubt that you can take care of their interests.
My suggestions are not wholly targeted at business purpose. A manager can also be a mother at the same time. In this case, comfortable fabrics with natural fibers will be the most suitable, and her look should be free of metal details to be quietly near her child.
Most customers that caters to my image consulting's session are celebrities, business executives, finance professionals, business secretaries or owners of small and medium-sized companies.
If it is considered necessary I can help the client to go through a complete makeover, including the way they dress, eyeglasses, hair style and everything else.
"When my clients tell me how much they like the new look, or when they tell me they were praised by others after the transformation, I am very happy! Everybody is unique this is why I enjoy doing my job.
You may also like: How to Hide a Big Tummy Choosing the right clothes